Cigna Podcasts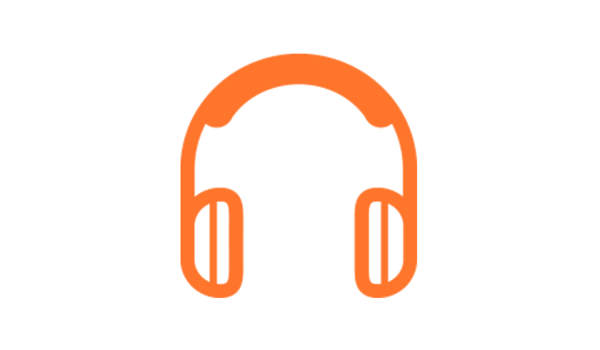 This episode provides an overview of the Cigna Diabetes Prevention Program in Collaboration with Omada; a CDC-recognized digital lifestyle and behavior change program focused on reducing the risk of diabetes.
Not intended for residents of New Mexico.
Runtime: 11:45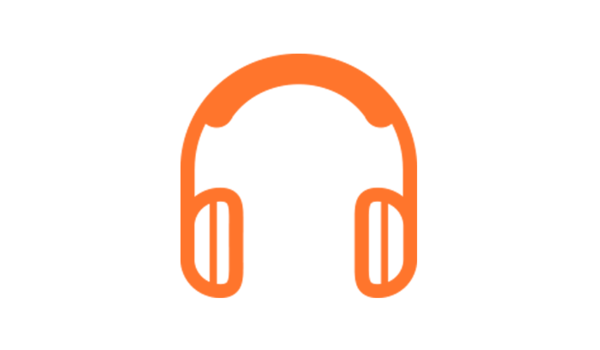 This short podcast provides more details about how Cigna Simple File® can help employees get the maximum benefits they're entitled to so they can focus on getting better.
Runtime: 8:35